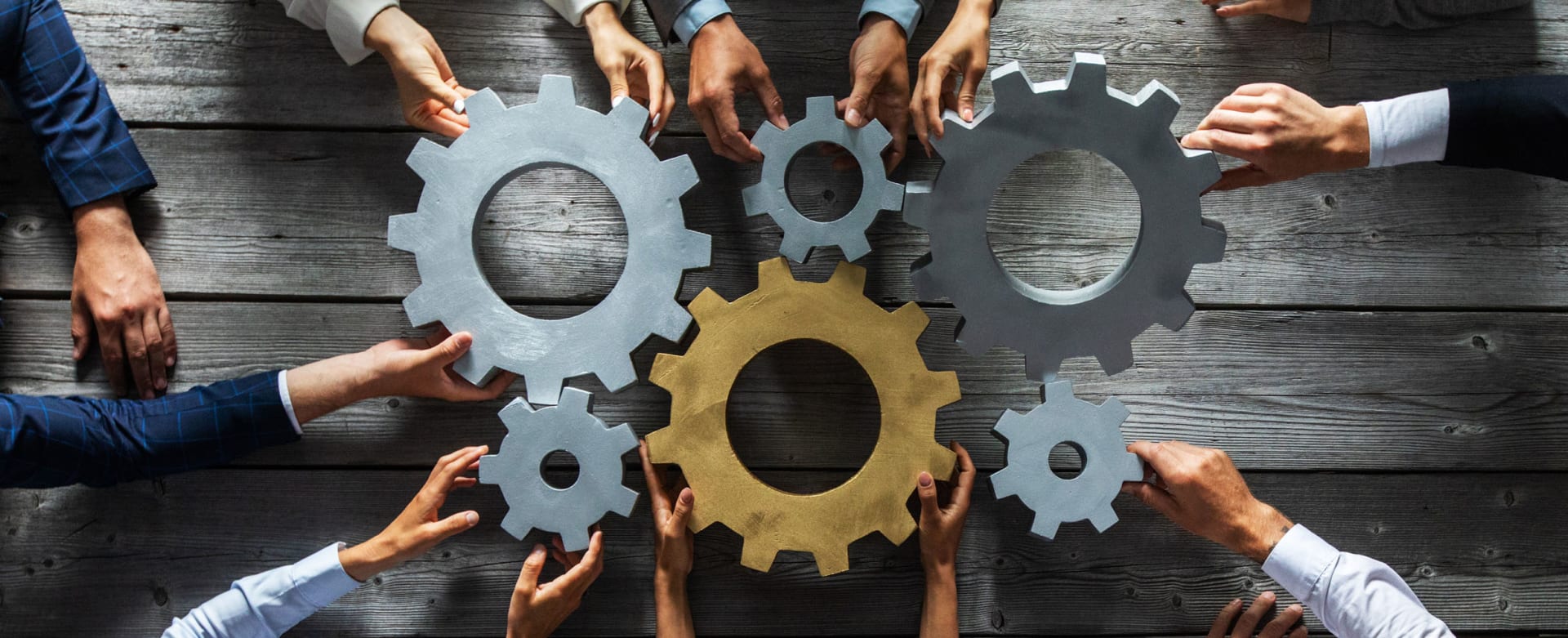 Shape the future of the packaging industry and food production with us! #StrongerTogether
Deutschland

Spain

Switzerland

United States
Kaiseraugst

Terrassa

Viersen

Villmergen

Waiblingen

Waiblingen/Viersen

York
Deutschland

Spain

Switzerland

United States
Kaiseraugst

Terrassa

Viersen

Villmergen

Waiblingen

Waiblingen/Viersen

York
Name your job
You would like to become part of the Rotzinger Group and have not yet found a suitable position? No problem, just apply proactively. We are always interested in getting to know motivated talents. Tell us your strengths and what do you want to contribute to the team.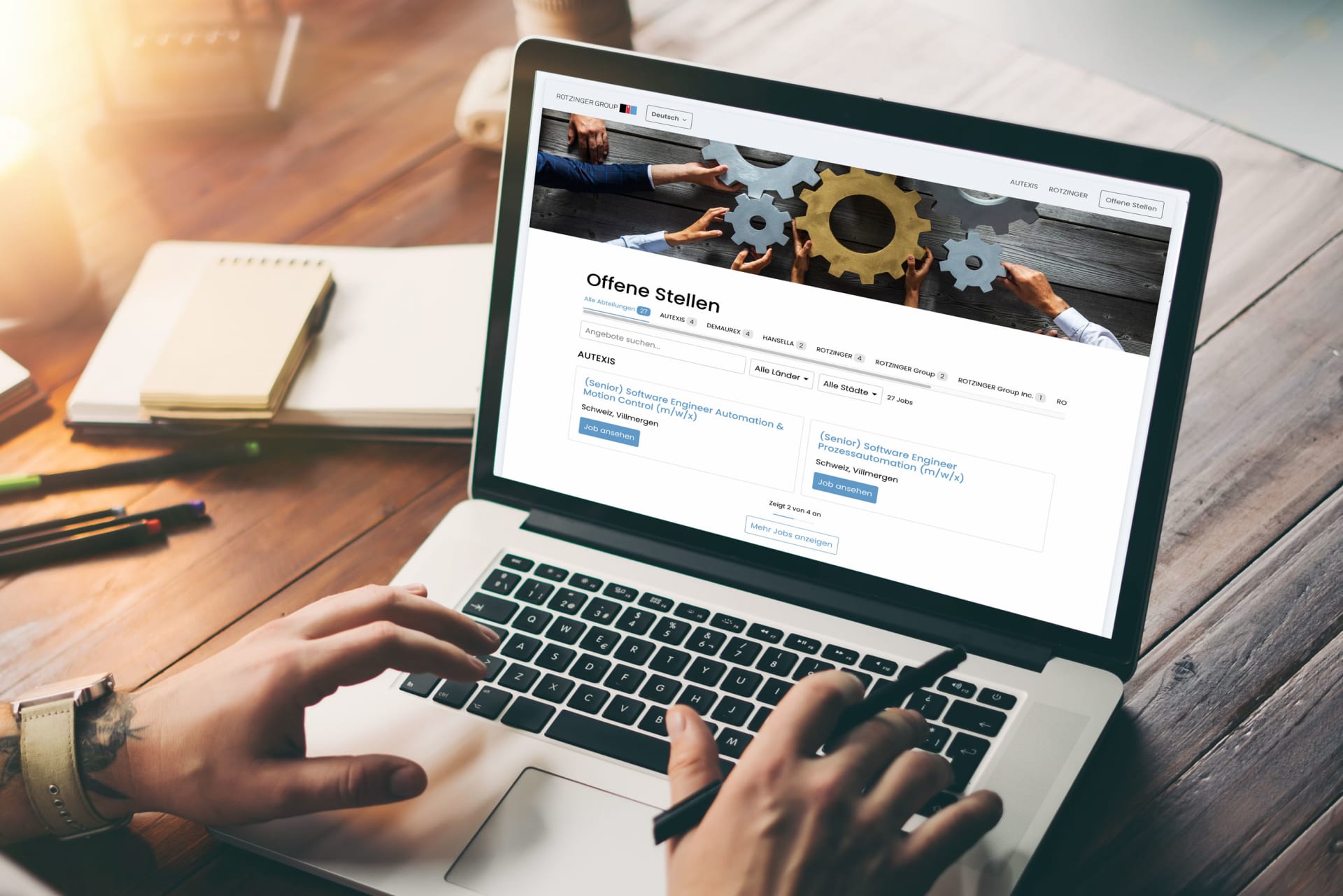 Your career start at Rotzinger Group
We are a group of companies with our headquarter in Switzerland. Our mission is to continuously optimise product flow regulation for our customers. We support along the whole process chain: from manufacturing to packaging of end products. We offer first-class solutions, services and MES software as well as complete line systems worldwide. Our customers are successful in the pharma, cosmetic and food industry.
To ensure our success, we develop new technologies and systems and improve our products and services for our customers every day. To do so, we invest in our young talents and support them to the best of our ability. Qualified, ambitious specialists are our future.
As an international family business, we offer attractive career opportunities in various positions and departments. Long-term personal and professional development are crucial for us. Career starters are coached by experienced specialists to receive in-depth training and personal support along the whole learning journey.
Take a look at our entry level opportunities and contact us. We look forward to hearing from you.
Our offices
Our offices are located in Switzerland, Germany, Spain and in the US.